---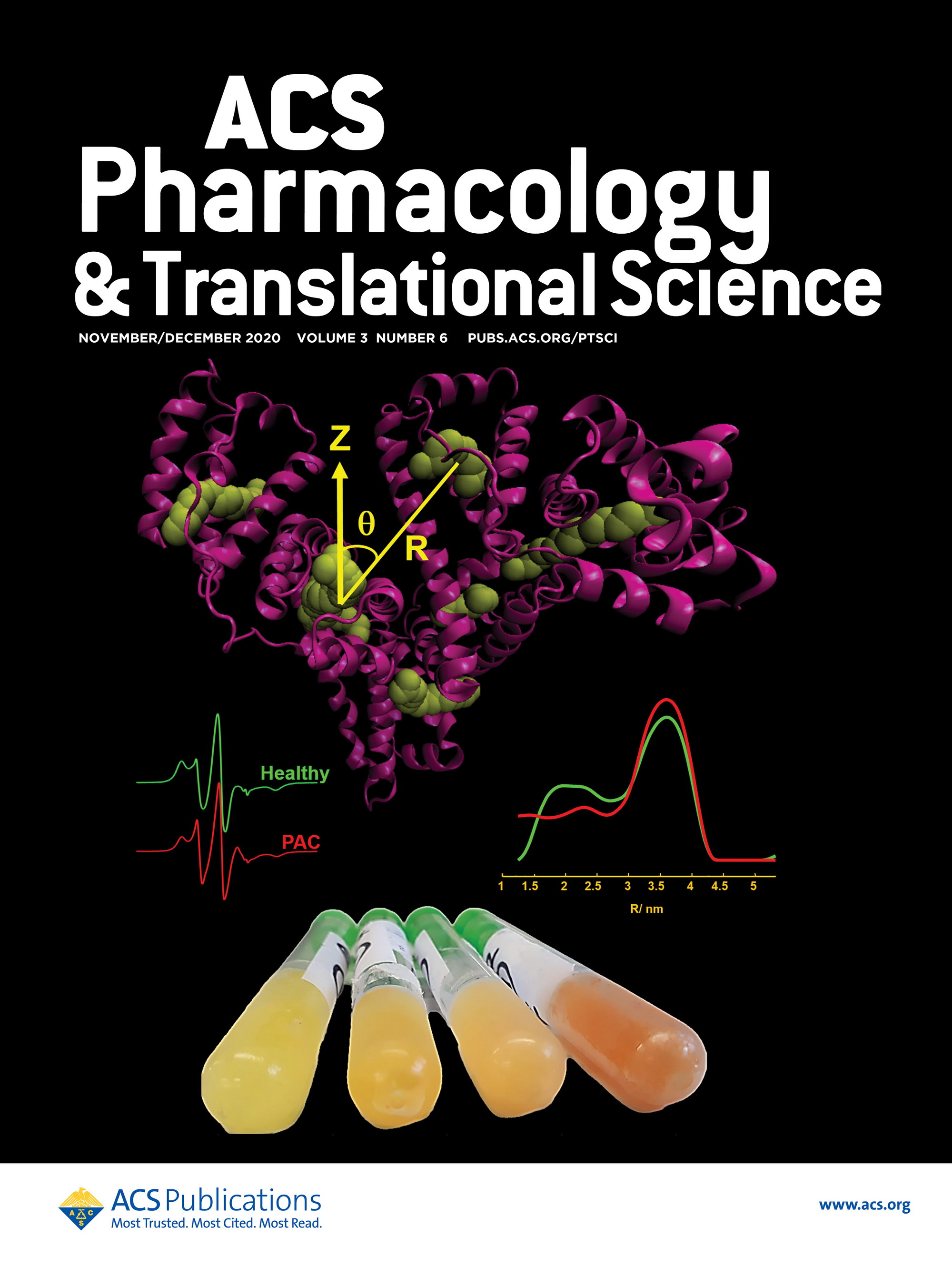 Physical Chemistry - Complex Self-Organizing Systems
Research Group Prof. Dr. Dariush Hinderberger
Contact
Martin-Luther-Universität Halle-Wittenberg
Institut für Chemie - Physikalische Chemie
Komplexe Selbstorganisierende Systeme
room 1.11
Von-Danckelmann-Platz 4
06120 Halle
Germany
phone: +49 (0)345 55 25 230
fax: +49 (0) 345 55 27 576
dariush.hinderberger@chemie.uni-halle.de
www.epr.uni-halle.de
We constantly offer a variety of soft matter research
projects for Bachelor's and Master's Theses, also for food chemistry and pharmacy students.
If you are interested, please contact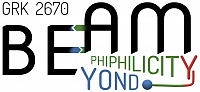 New Research Trining Group (RTG) 2670 "Beyond Amphiphilicity" has started in May 2021. See our BEAM Homepage!
For further information follow this link to the official press release
Biological and synthetic soft matter has a remarkable ability to self-assemble into larger, complex and even functional structures solely using non-covalent interactions (e.g. electrostatic and hydrophobic forces). Dariush Hinderberger's research group uses electron paramagnetic resonance (EPR) spectroscopy as its main research tool to study soft matter from the underlying fundamental interactions to more applied questions. The research has gained a special focus on complex biomedical questions (e.g. transport proteins or intrinsically disordered proteins (IDP)) and applications (e.g. smart systems for drug delivery).
EPR spectroscopy is a magnetic resonance method that is sensitive to molecular motions from the pico- to microsecond regime and to distances between 0.1 and ~8 nanometers. EPR is complemented by other methods of physical investigation like NMR and IR spectroscopy, electron microscopy, atomic force microscopy (AFM), and dynamic light scattering (DLS), and by synthetic chemistry, which allows a unique approach to study these classes of complex materials.
We have a variety of different research projects for Master's and Bachelor's students, and potentially for PhD-students and postdocs! If you are interested in our research or in joining the group you may always contact us.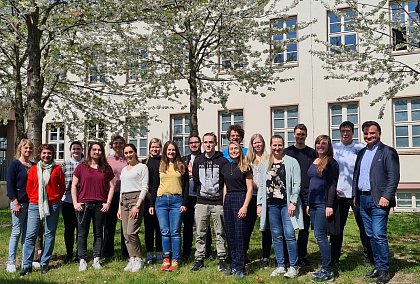 Hinderberger group, April 2022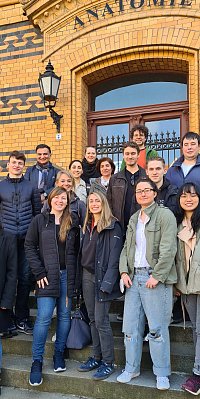 Hinderberger group, March 2022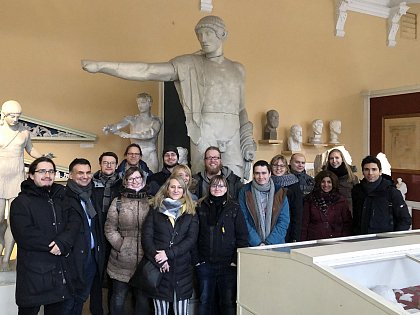 Hinderberger group (incl. Apollo), January 2019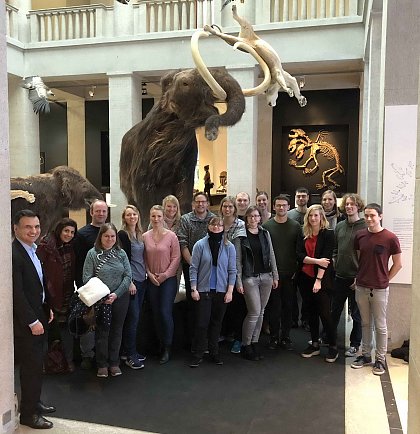 Hinderberger group, February 2018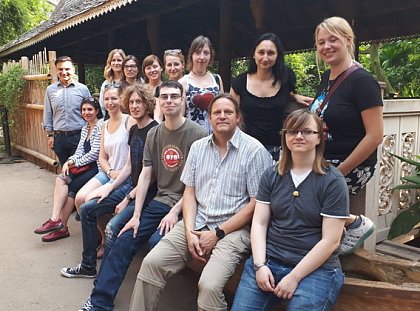 Hinderberger group, August 2017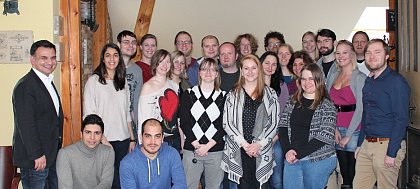 Hinderberger group, January 2017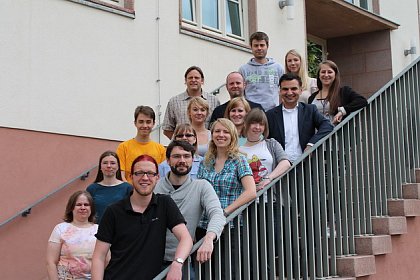 Hinderberger group, July 2015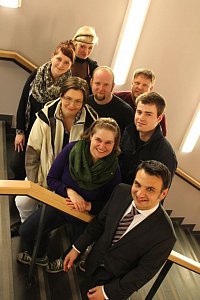 Hinderberger group, March 2014
---
---